Heidts Displaying at NSRA Nationals, Aug 4-7… See you there!
Team Heidts will  be displaying at the National Street Rod Association Nationals in Louisville, KY. This year marks the 42nd annual gathering of all things new and cool in the street rodding industry and is a must-attend event for everyone interested in the street rod and hot rod industries. The highly anticipated event runs from August 4th through August 7 at the massive Kentucky Expo Center and is open to the public.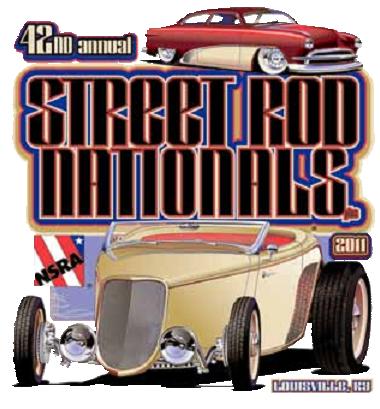 For 2011, Heidts will be displaying inside the main building, in booth #609. Be sure to stop by and check out the show specials and visit with Heidts tech and sales staff regarding the industry-leading Hedits components and suspension systems available for your next build.
You can also check out our recently updated Classic Truck Superide II Front Suspension Kit (1948-1959 Trucks), as well as our Mustang II,  Superide and Hot Rod Independent Rear Suspension. We will also have our very popular 1955-57 Chevy Rear 4-Link Kit, and awesome 62-67 Nova PRO-G Front suspension on display.
There will also be several ultra-cool, Heidts-equipped cars on display, including the recently debuted ProRides 66 Nova from Route 66 Motorsports; a '34 Chevy from Falcon Street Rods; a '34 Ford pickup and of course, the Heidts '71 Camaro, fresh off the track from the Heidts Performance Car Challenge that was conducted at Autobahn Country Club in mid-July (see image below).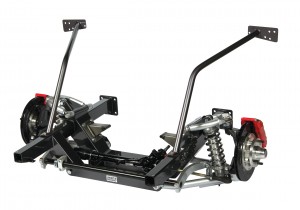 If you're already into the car hobby or just wanting to get started, you won't want to miss the gigantic indoor trade show that fills the Kentucky Expo Center's North and South Wings. The show features more than 350 manufacturers and dealers of specialty automotive equipment.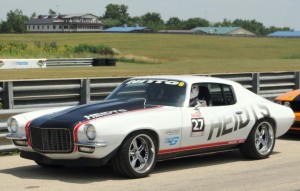 With more than 11,000 vintage autos from across the U.S. on display, the Street Rod Nationals Plus is truly the place to be this summer. With the addition of cars from the 50's, 60's and 70's, this years Street Rod Nationals Plus will bring out even more cars, more excitement, more fun and more fans of vintage vehicles.
NSRA Nationals:  Spectator Gate Hours
Thursday, August 4  ………. 8 a.m. to 5 p.m.
Friday, August 5  …………… 8 a.m. to 6 p.m.
Saturday, August 6  ……….. 7 a.m. to 7 p.m.
Sunday, August 7  …………. 8 a.m. to 3 p.m.